Our services are a great solution to help stop barking caused by boredom and pets getting into mischief when your not at home. Or for all those pet owners that just need a bit of help. We do all of the services below for all animals at your home, we can even take ur pet to vet appointments or to the park.

(transport) vet appointment

Administering pet medication

Worming and flea treatment

Mail / newspaper collection

Dog walking (with up to date Vaccination)

Play session

Cat grooming

Bathing

Nail clipping

Ear cleaning

reptile care

Hutch or bird cage cleaning

Feeding

Basic obedience training

Poop scooping

Bin to curb

Security check

Changing of Kitty Litter

Watering plants

and providing lots of love and attention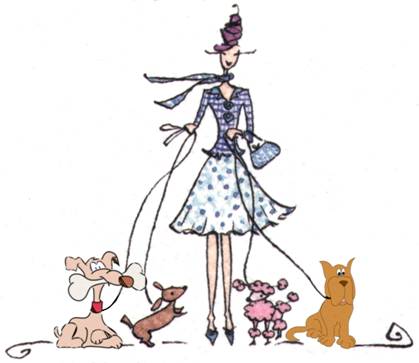 A regular exercise program is essential for your pets health and wellbeing, and improves your dogs mental and physical state.