Rock is a sweet boy but dosnt get along with other dogs so he is taken for play times where he dosnt have to worry about competition.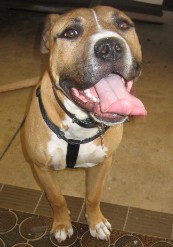 Jeffrey might look like just a bird but he has the same needs as dogs and cats. Lots of love and attention, he also makes alot of mess so he needs to be cleaned every couple of days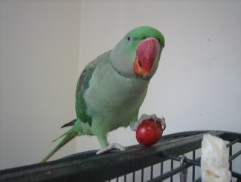 Flame is a bearded dragon that needs a daily feed of crickets with powdered calcium and the temperature of his eclosure needs to be checked.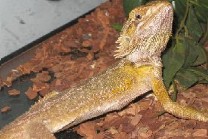 Bella enjoying her afternoon out. Being a Alaskan Malamute she loves attention and needs her daily walks and alot of mental stimulation.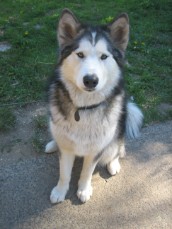 Lilly is a funny girl thats loves water! she has lots of personality and loves a good cuddle and a good brush.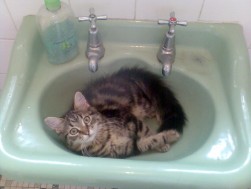 Nacho is a Pomeranian cross who has a few medical conditions therefore has to be taken to regular vet visits which we do monthly as his owners can't always make it.