"WE LOVE YOUR PETS TOO!"
The cheaper and stress free alternative to boarding your pets...
We are a passionate pet minding and dog walking service located and servicing the Southern highlands for the past 7 years. We care about the well being and quality of life for all animals, caring for all types of pets from reptiles to livestock.
With 15 years experience in pet sitting, dog walking, animal attendant/husbandry and general care in the animal industry we can cater to all your furry (and not so furry) friends needs. Whether its a simple kitty litter change or a few hours spent taking them to puppy class or a vet appointment with our discounted pet transport.
We do what you can't, while you are away or unable for any household pet.

For a full list of our services go to our SERVICES page.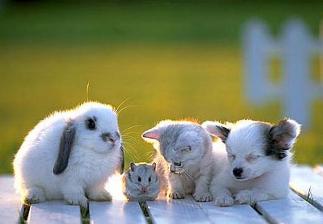 LONGEST RUNNING PET SITTING IN THE SOUTHERN HIGHLANDS
Boarding kennels charge up to $40 a day per pet. With competitive prices and making your life easier you wont know how you did without us!!
LIKE US ON FACEBOOK FOR UPDATES AND PHOTOS OF YOUR PETS!